Michelin Commander III Cruiser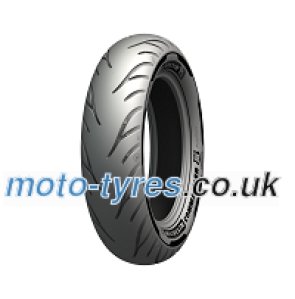 Exceptional wet grip for Cruiser bikes
The MICHELIN® Commander® III Cruiser tire is designed to deliver even more unmatched durability than the MICHELIN® Commander® II tire.

Excellent mileage for Touring bikes
The MICHELIN® Commander® III Touring tire is designed to go the distance for Baggers with enhanced wet grip and longevity that exceeds its predecessor thanks to new tread compounds.

Patented velvet sidewall styling
The distinctive tread patterns and patented premium touch technology sidewall designs of the MICHELIN Commander III tire line enhance the styling of V-Twin motorcycles.
*Prices include VAT and delivery within mainland UK (excl. Scottish Highlands).
**More than 90% of our orders reach the customer in the specified delivery time.